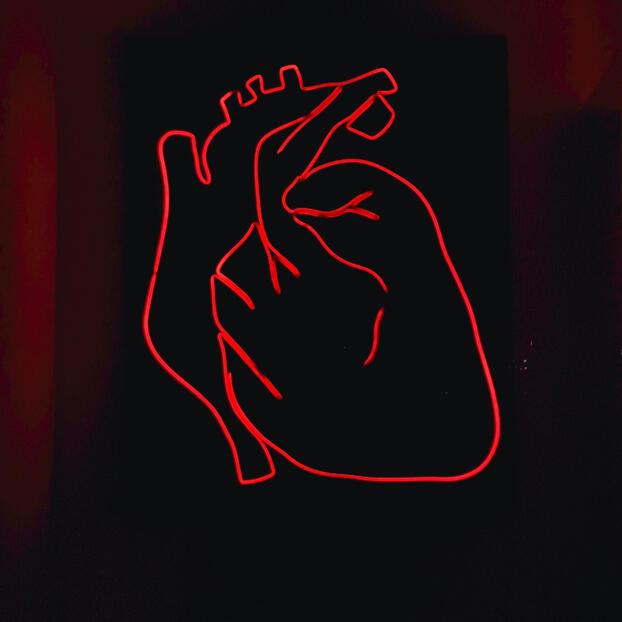 Southern Gothic
A queer paranormal romance & urban fantasy series by Magen Cubed.
this series contains monster-related violence, horror elements, and scenes of explicit sexuality.
---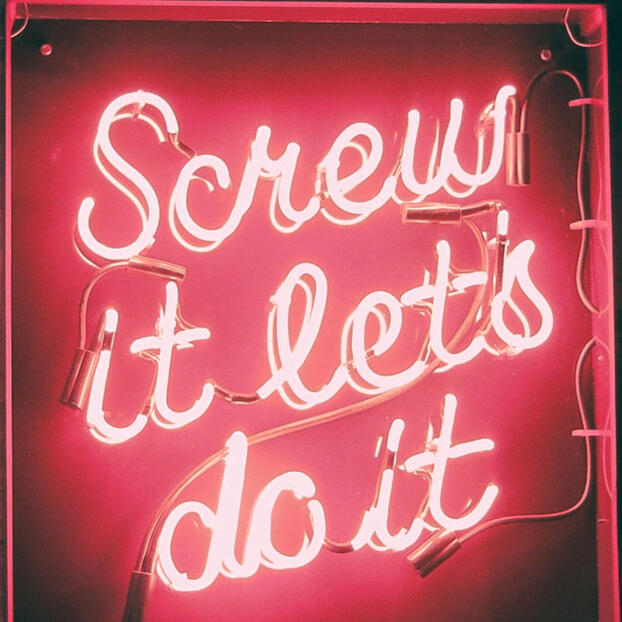 What
An unlucky vampire with a sharp knife and a sharper tongue.

A monster hunter with a bleeding heart and a golden voice.

They shouldn't have fallen in love, but they did.

Now they have to make it work in a world full of monsters, vampire mafia, killer mermaids, mothman detectives, and gun-toting in-laws.

The Southern Gothic Series is a love story for those who like their romance with teeth and claws, following the romantic misadventures of monster hunters Dorian Villeneuve and Cash Leroy.
---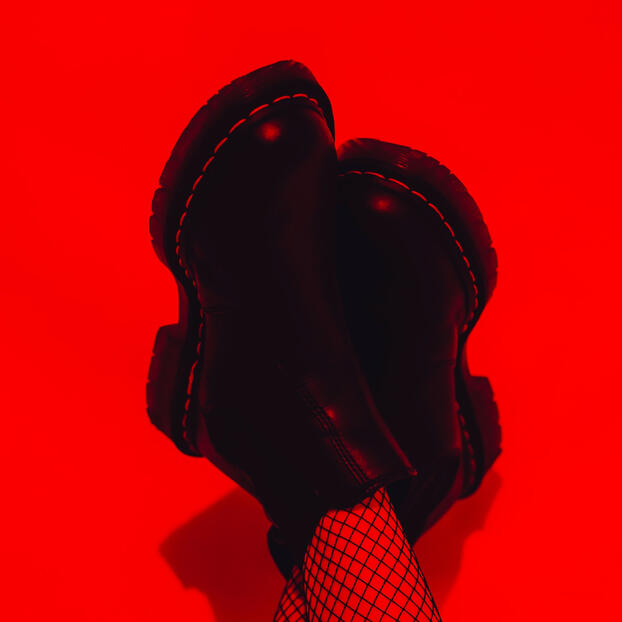 Who
Welcome to quiet city Devereux, where monsters roam by night. Meet the paranormal odd couple who do the hunting.
---
Dorian Villeneuve
A vampire by birth, goth but for the grace of God.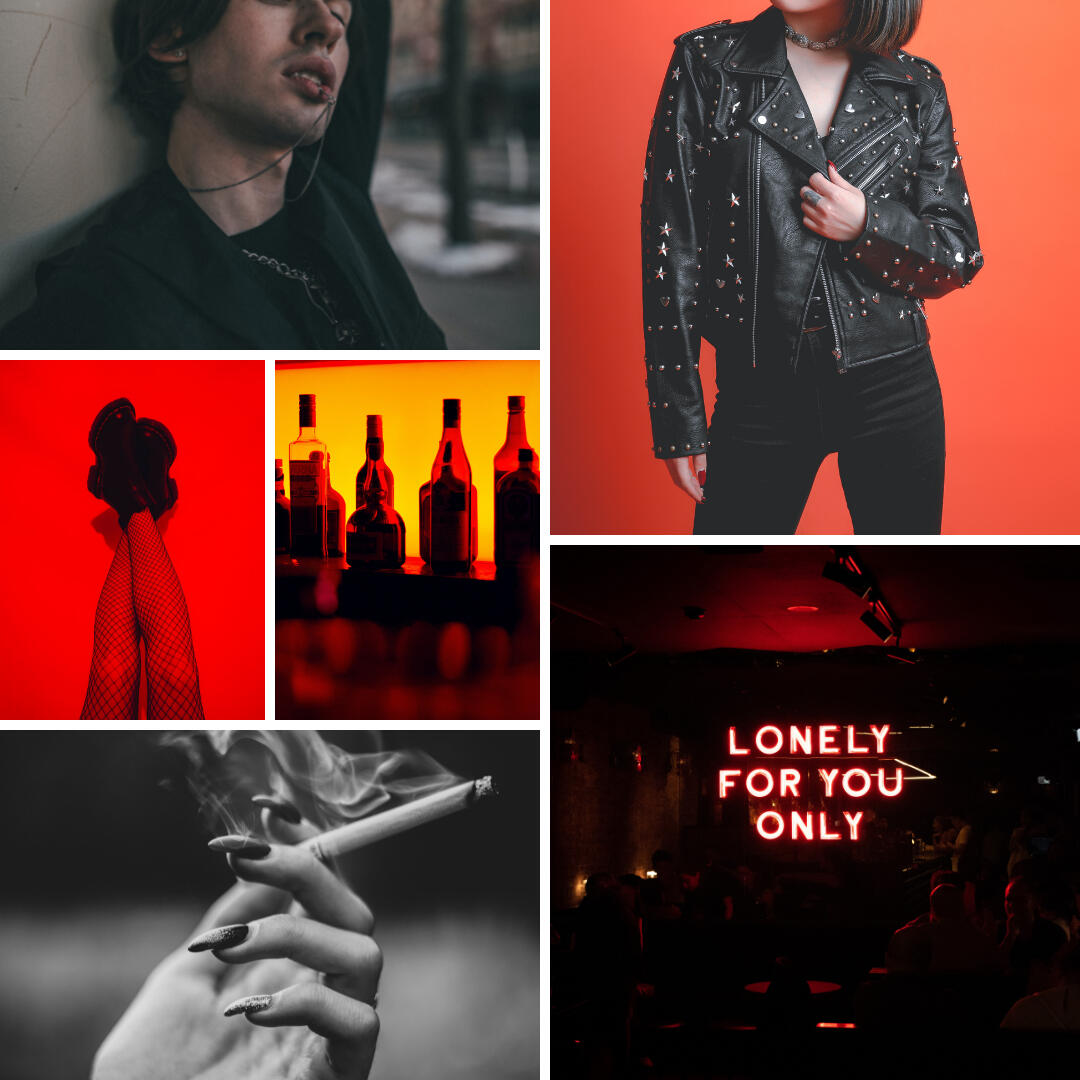 26

Libra

Bad with guns, Good with knives

old ladies love him

Has an emotional support chihuahua
---
Cassius "Cash" Leroy
He should have been a singer but killing pays the bills.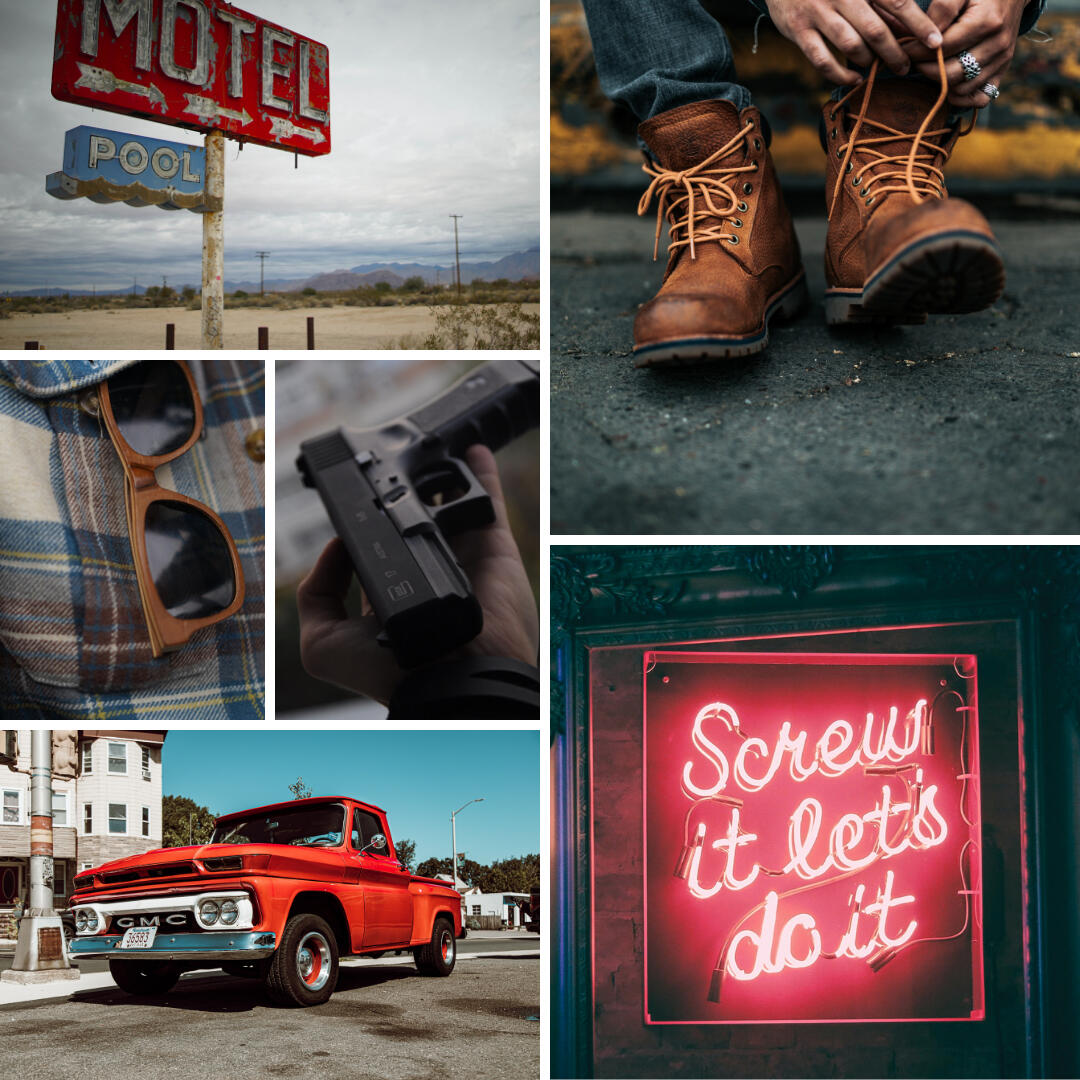 27

Leo

Stevie Nicks stan

East Texas Ex-pat

Loves his momma
---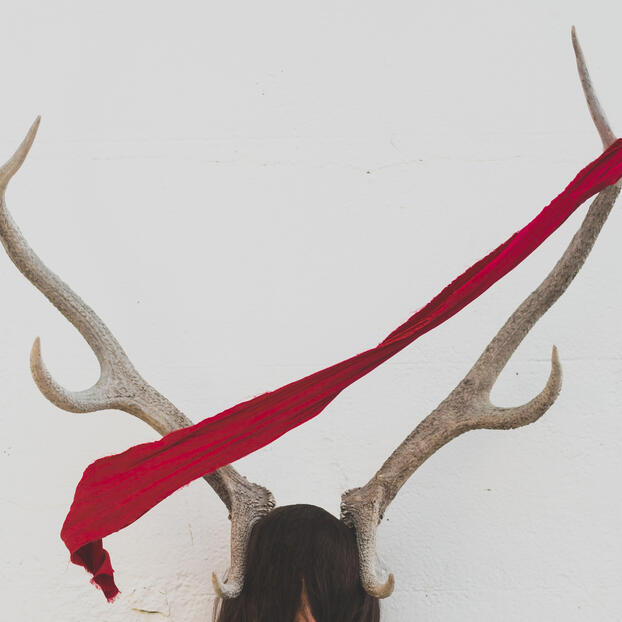 Books
---
Leather and Lace
Book one of the southern gothic series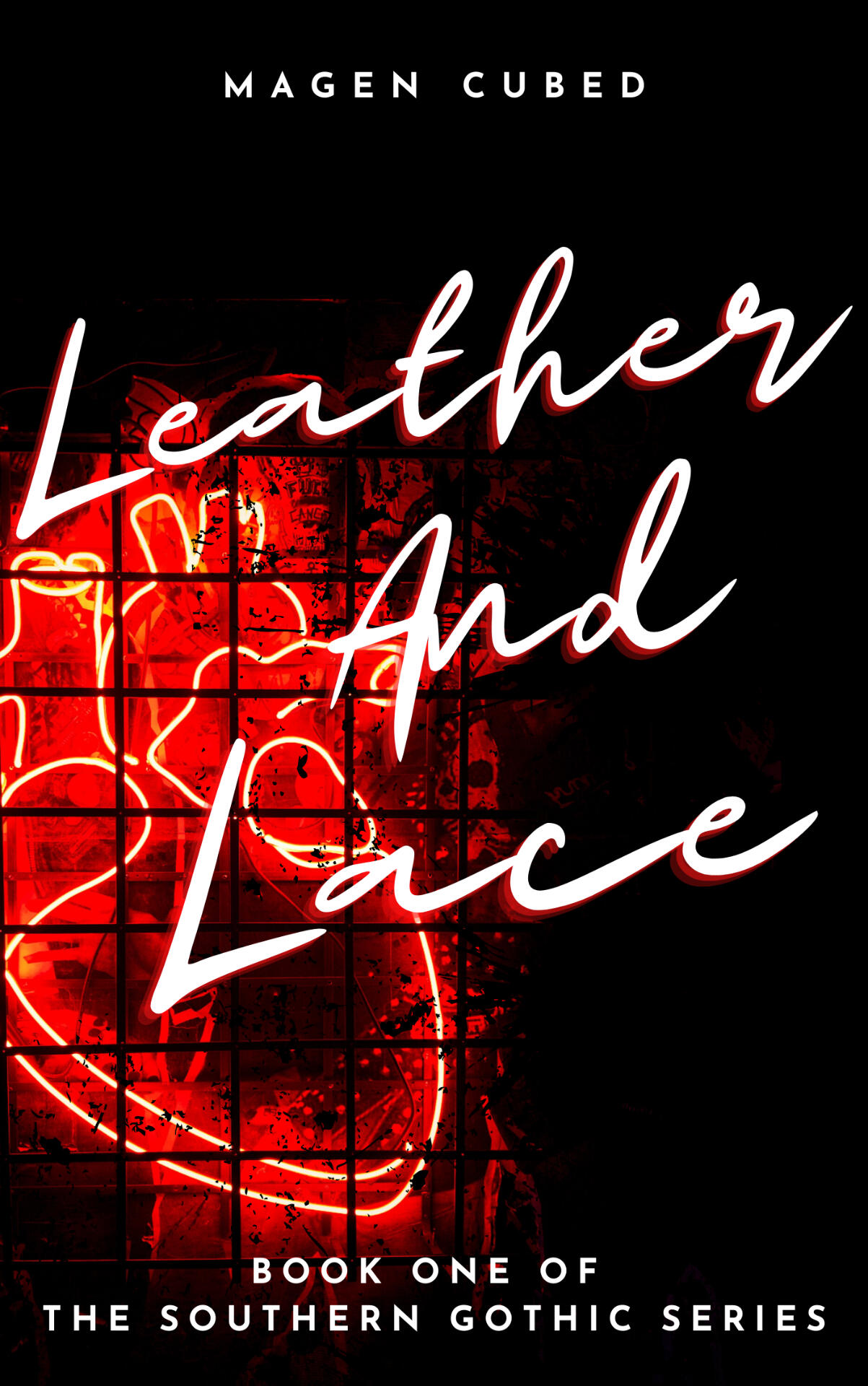 Falling in love with a vampire bites—and sometimes loving a human bites back.

Dorian Villeneuve is an unlucky vampire from the slums of Devil's Row. He makes ends meet for himself and his emotional support Chihuahua by working sleazy bars and nightclubs, doing what it takes to get by. Cash Leroy is a monster hunter from East Texas with a golden voice and an unrivaled devotion to Stevie Nicks. Hunting does not leave time for friends, let alone love.

When their paths cross during a bloody run-in with the vampire mob, Cash upends Dorian's life—and takes Dorian under his wing to teach how to hunt monsters. The unlikely pair become partners, and soon, best friends. However, their deepening bond grows complicated when Dorian falls in love with Cash. Their friendship is too important to throw away over an interspecies attraction, especially in a career that is already nasty, brutish, and short.

And things become even more complicated when Cash finds himself returning the vampire's affections.

When an unusually deadly case lands in the hunters' laps, their ill-fated affair takes a backseat. A pair of man-eating weredeer are on the loose taking victims' hearts. With the pressure on to end the killing spree, Dorian and Cash must set aside their feelings and hunt down the blood-thirsty deer. Can Dorian and Cash's friendship survive this monstrous romance, or will they lose their hearts in the process?
---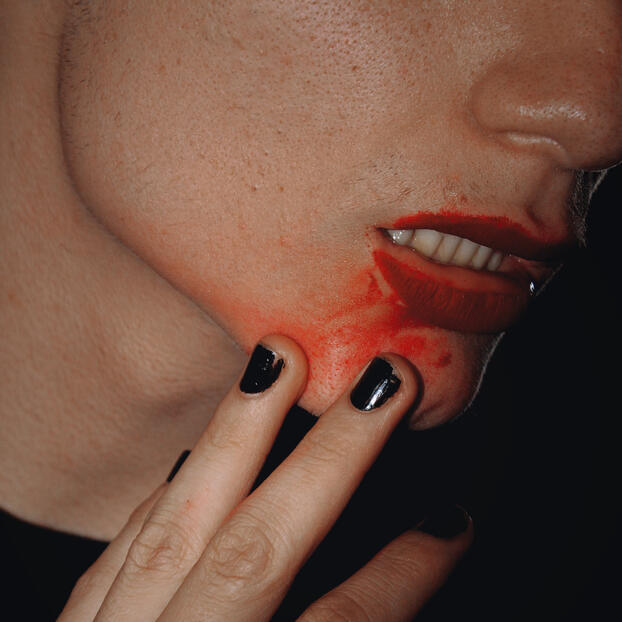 Short Stories
---
Love Bites
tales from southern gothic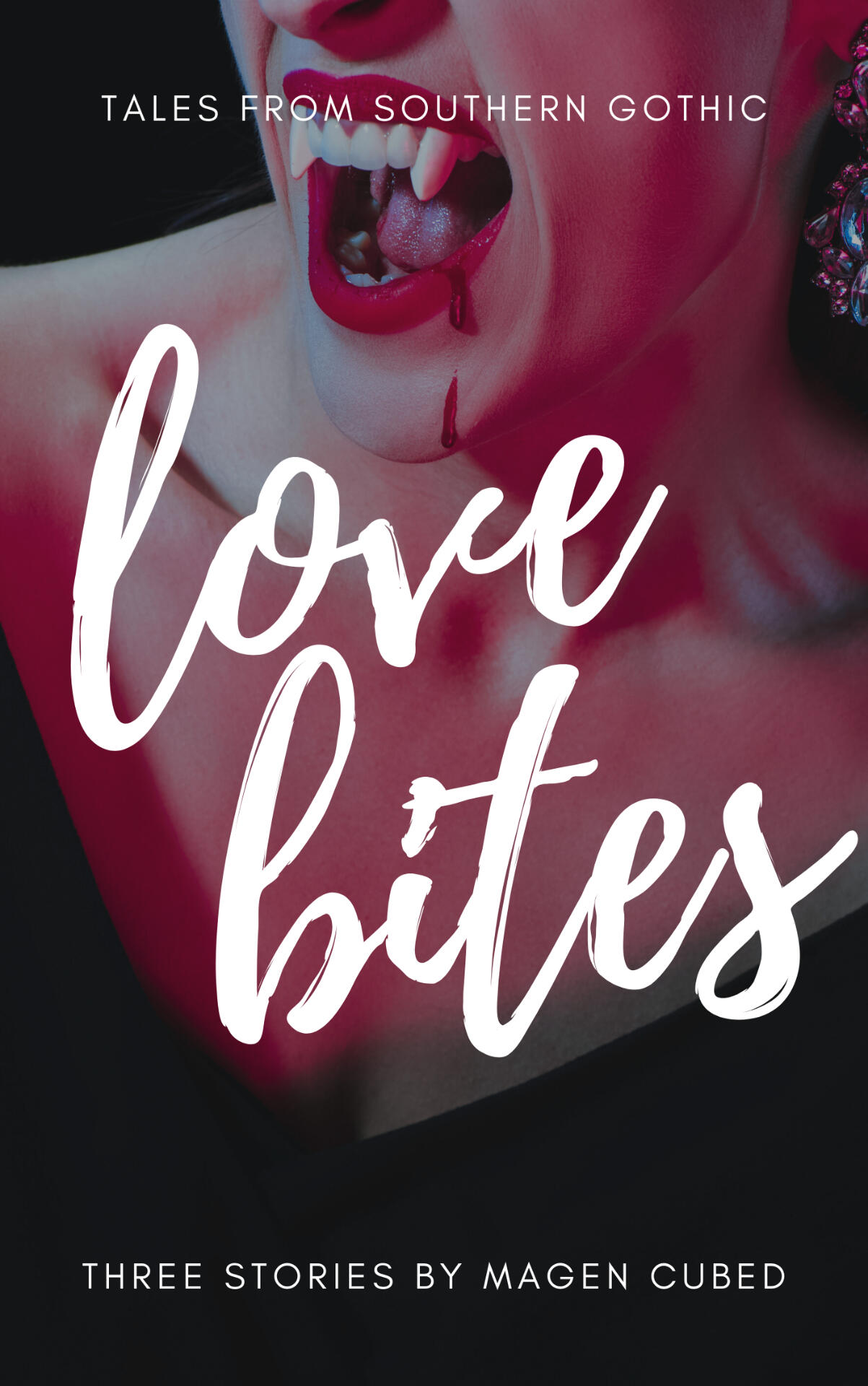 A vampire from the wrong side of town, a monster hunter with a heart of gold, and a man-eater on the loose…

At 19,000 words, LOVE BITES: TALES FROM SOUTHERN GOTHIC collects the three original short stories that have now been adapted into the full-length novel, LEATHER AND LACE: BOOK ONE OF THE SOUTHERN GOTHIC SERIES:

LOVE BITES
CAUGHT UP ON YOU
LEATHER AND LACE
---
A Southern Gothic Summer Vacation
And Other Stories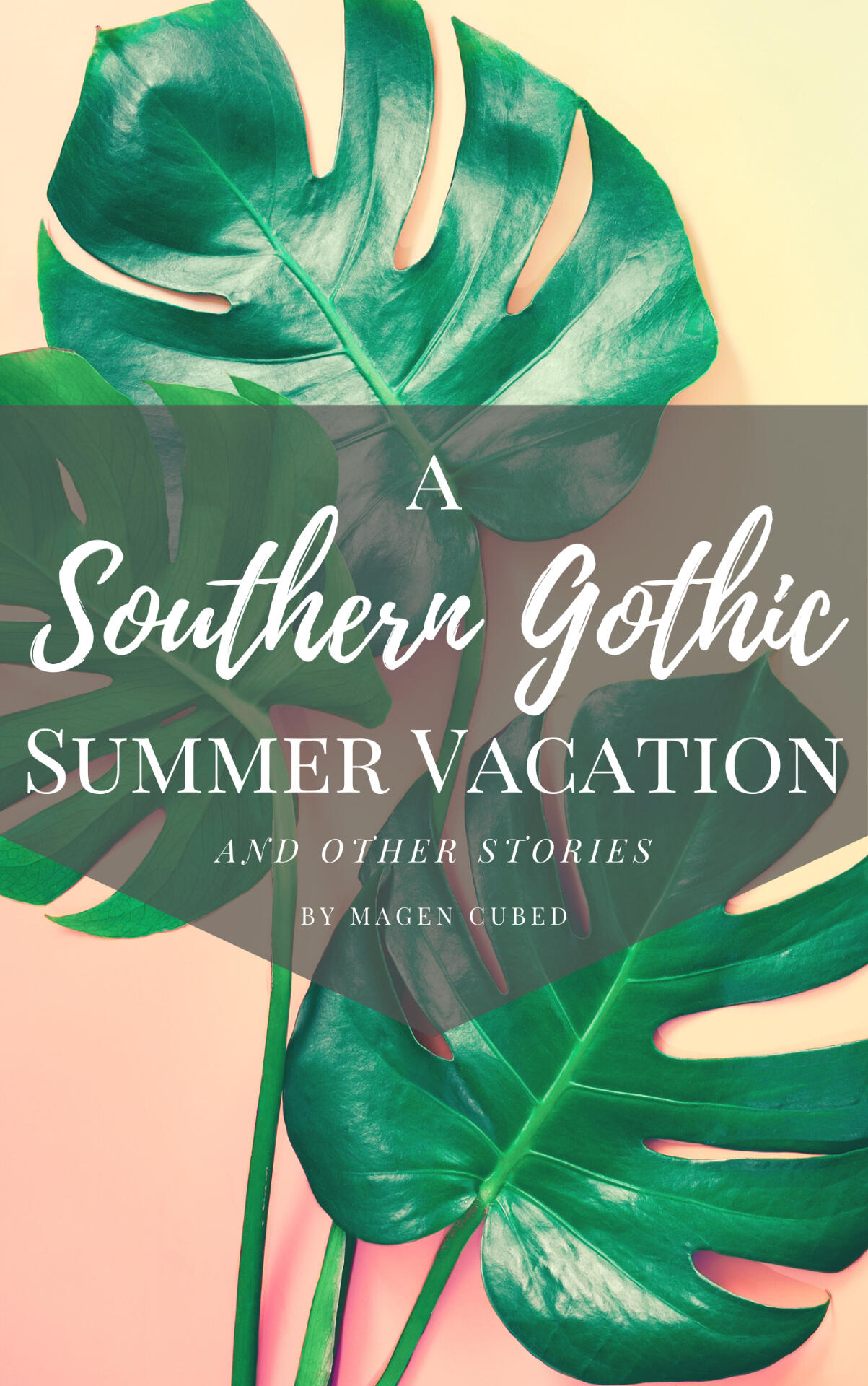 From the pages of the upcoming paranormal romance series SOUTHERN GOTHIC comes the romantic, monster-hunting exploits of goth vampire Dorian Villeneuve and East Texas ex-pat Cash Leroy. Enjoy these five newly edited and revised Dorian and Cash adventures, together in one collection for the first time.

Equal parts funny, heartfelt, and occasionally lewd, this collection includes:

A SOUTHERN GOTHIC SUMMER VACATION
Cash takes Dorian to Disney World for some much-needed fun after a monster hunt in Florida, but the pair runs afoul of the Happiest Place on Earth.

A SOUTHERN GOTHIC ANNIVERSARY SPECIAL
To celebrate their one-year anniversary, Dorian takes Cash to the Louisiana State Fair for some fast times and old-fashioned vampire romance.

A SOUTHERN GOTHIC HALLOWEEN SPECIAL
Halloween is Dorian's least favorite time of the year, but for reasons other than the tacky costumes. A story of ghosts, buried family histories, and costume parties gone awry.

A SOUTHERN GOTHIC CHRISTMAS SPECIAL
It's Christmas in Devereux, there's a Krampus on the loose, and Dorian doesn't know what to get Cash for their first Christmas as a couple.

A SOUTHERN GOTHIC VALENTINE'S DAY SPECIAL
Cash opts to take Dorian to the local bowling alley for Valentine's Day. There's beer, there as laughs, and there are vampires in very short shorts.

This paranormal romantic comedy collection is approximately 23,000 words.
---
A Southern Gothic Holiday Special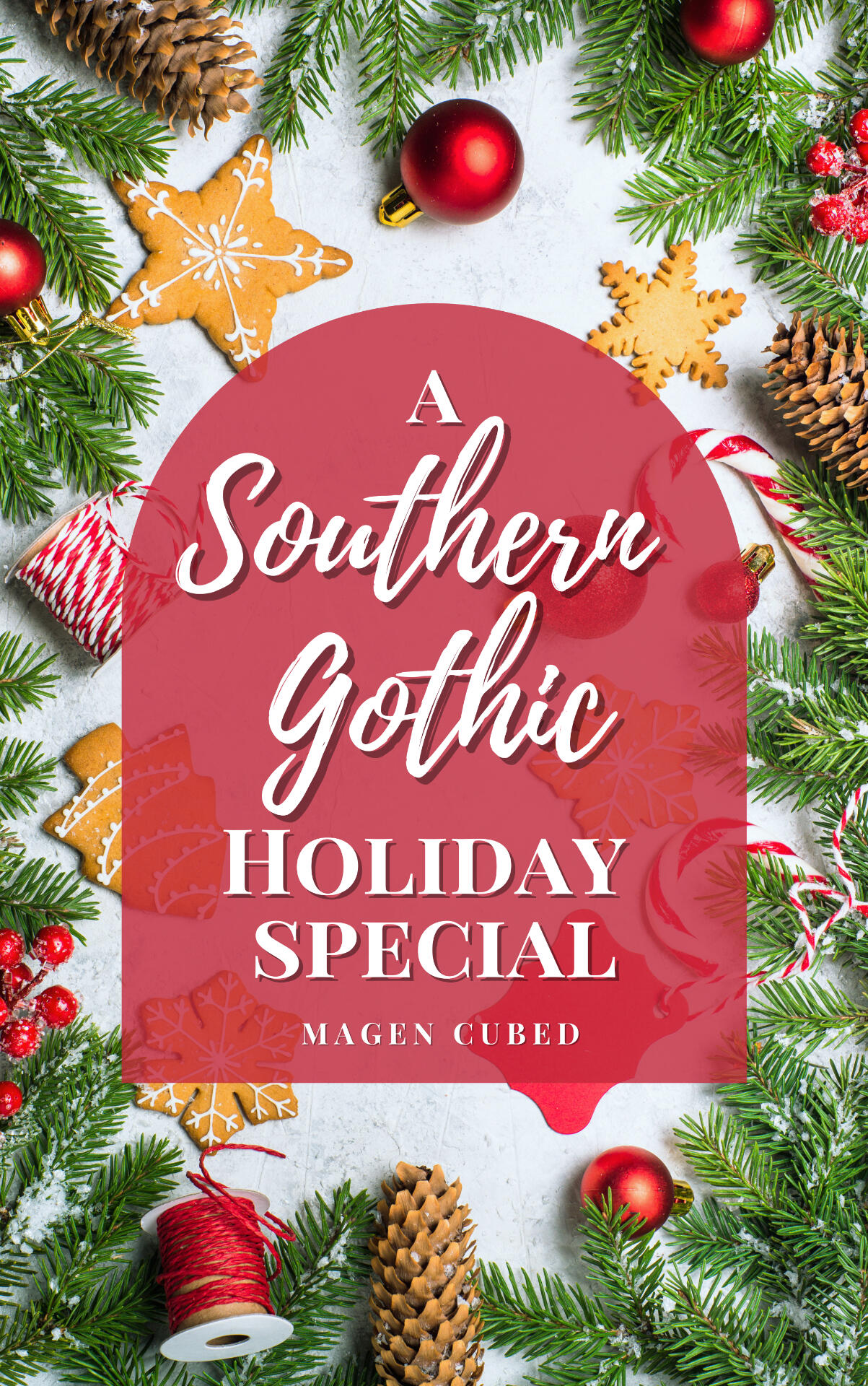 YOUR FAVORITE MONSTER HUNTERS ARE ON THE NAUGHTY LIST THIS YEAR…

After a rough few months on the job, Cash decides to have a nice, quiet Christmas at home with Dorian. But there's just one problem: Dorian's gift is cursed, and the hunters wake up on Christmas Eve in each other's bodies. Can they break the curse in time for Christmas, or are Cash and Dorian stuck knowing how the other half lives forever?

Spend your holiday season with Dorian Villeneuve and Cash Leroy from THE SOUTHERN GOTHIC SERIES. Includes A SOUTHERN GOTHIC HOLIDAY SPECIAL and A SOUTHERN GOTHIC EASTER SPECIAL for a 15,000-word holiday dualogy.
---
A Bloody Little Valentine
tales from southern gothic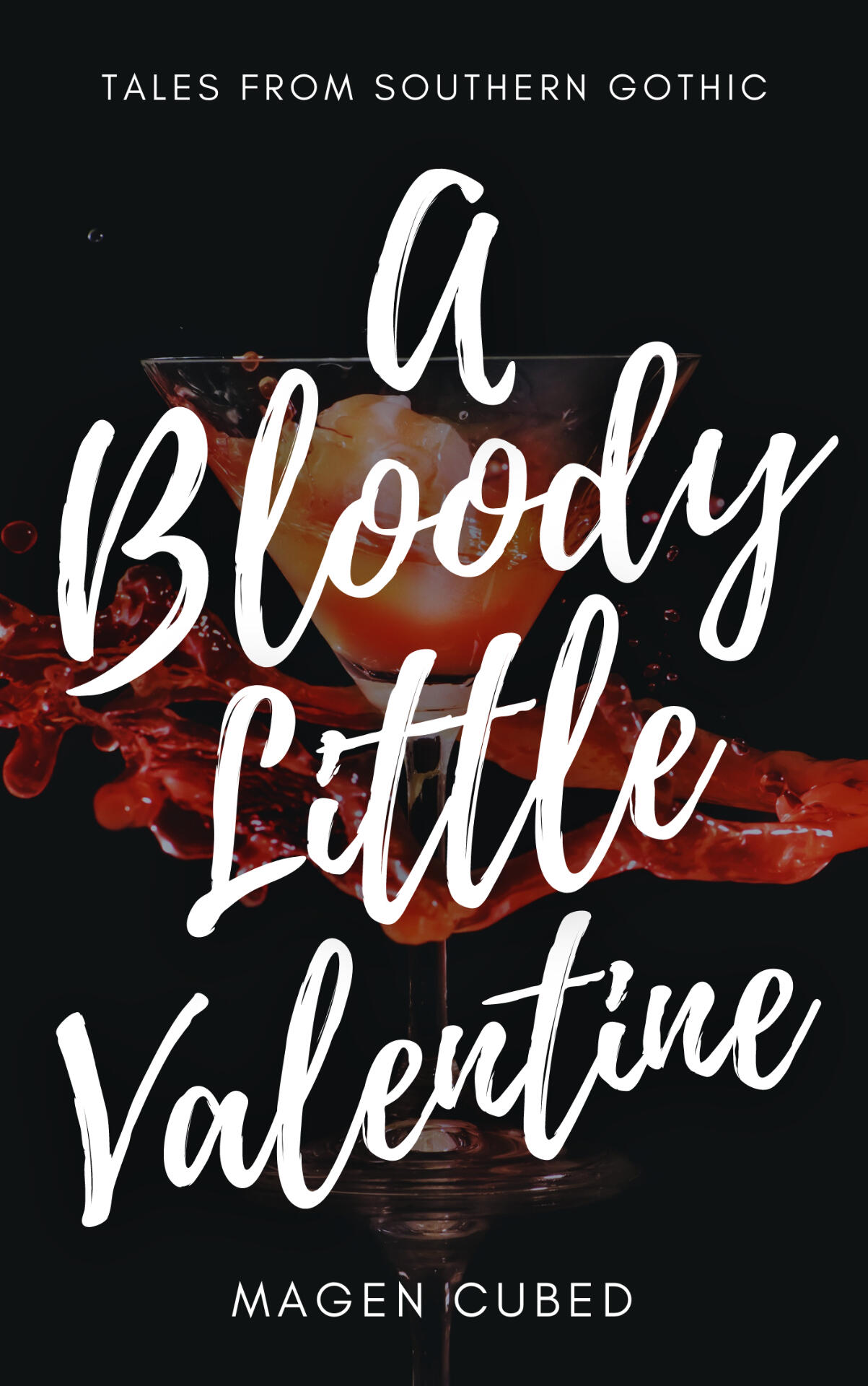 Romance is alive and well in Devereux this Valentine's Day.

…Sort of.

"So, when you say you'll let me do whatever I want, you mean whatever I want, right? The door's open to anything?"

"That's what I said. If you're up for it."

Spend the most romantic day of the year with Dorian Villeneuve and Cash Leroy. A BLOODY LITTLE VALENTINE: TALES FROM SOUTHERN GOTHIC features the spicy short story DANCE FOR ME and the bonus short BITE ME.
---
How to Train
Your Pet Human
And Other Erotic adventures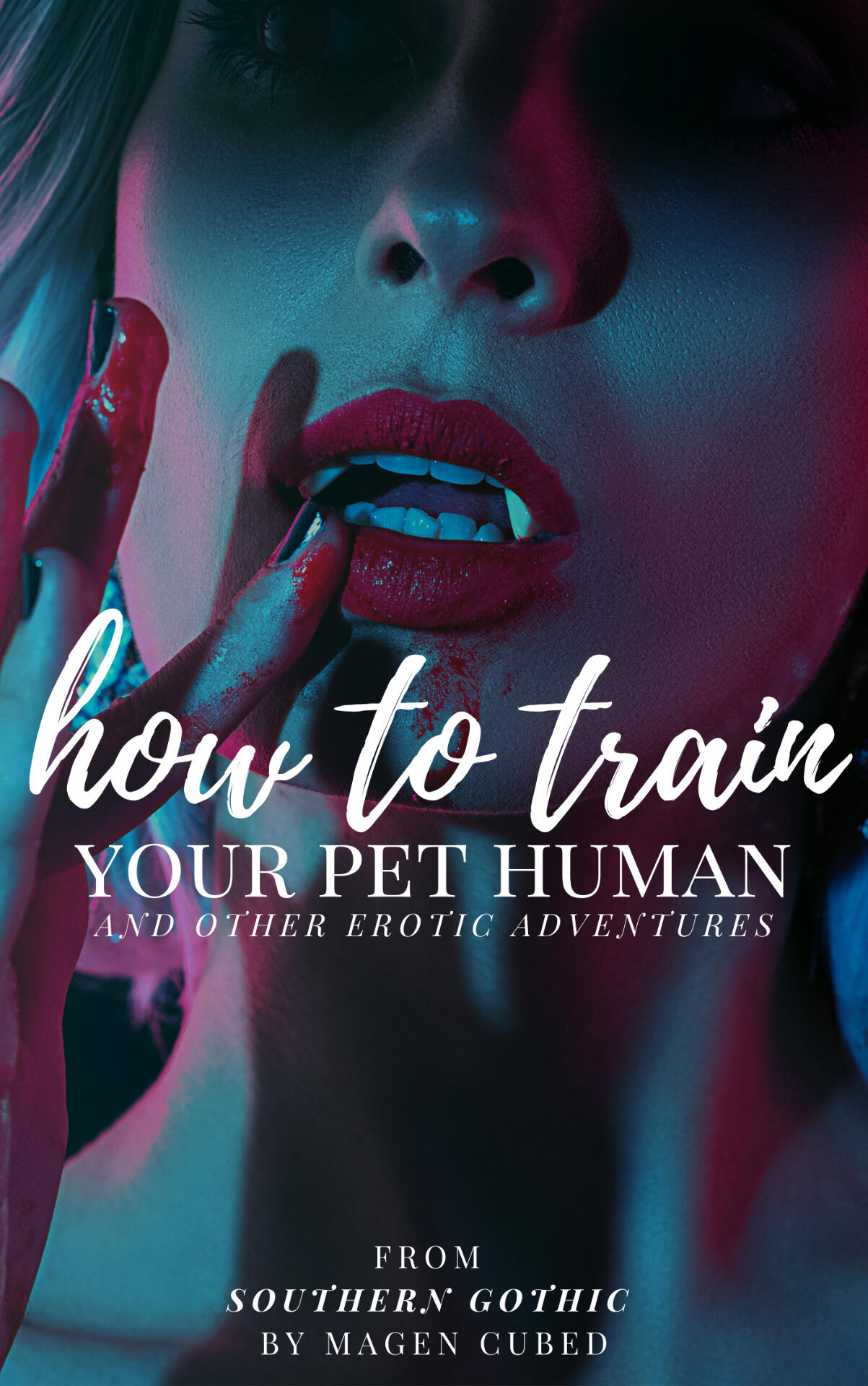 "Humans don't speak unless spoken to, or they will be punished. If spoken to, humans will only reply with yes sir or no sir, or they will be punished."

Dorian's heeled leather boots clicked against the floor as he came to stand in the bedroom doorway. Knee-high black leather boots, to be precise, with pointed toes and six-inch heels that made Cash all but salivate when Dorian entered.

In his hand, hitting his palm with a firm flick, Dorian held the riding crop.
"Do you understand? Or will I have to repeat myself?"

Standing at the foot of the bed, Cash wet his lips and nodded. "Yessir."

"Good human."

From the pages of TWISTED ROMANCE and the upcoming queer monster-hunting romance SOUTHERN GOTHIC SERIES comes HOW TO TRAIN YOUR PET HUMAN. This fun, sexy romp follows vampire Dorian Villeneuve and his human boyfriend Cash Leroy across six erotic adventures. From their first blush with BDSM to restroom quickies, kinky evenings in to tender explorations of their deepening relationship, this compilation has something for current and new readers alike.

Erotic, tender, and funny, HOW TO TRAIN YOUR PET HUMAN is a 19,000-word sexy short story collection featuring six works first published on Magen Cubed's Patreon.
---